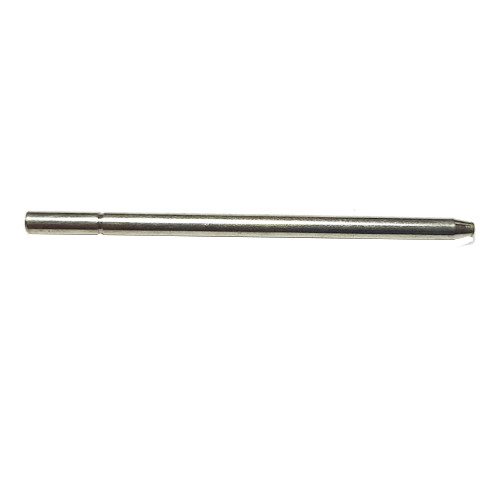 We expertise in offering export quality Ground Pins to fulfill the requirements of any project you may have. These industry standard sizes are available for efficient selection, ordering, and integration into your application. These are commonly used to retain parts in a fixed position or to preserve alignment. We provide these pins at industry leading prices.
Dimentions and operations:
Diameter :- 1.5mm. To 10.0 mm.
Length:- 3.0mm to 3000mm.
Operation:- Any of the operations from Taper, Radius, Groove, Slot,

Turning, Chamfer, Knurling, Threading, etc., can be performed.
Material:- AISI 201, 202, 301, 302, 303, 304, 316, 430,Ferrous & Non

Ferrous.
Note:- Groove Diameter can be maintain withined 0.09mm tolernce.