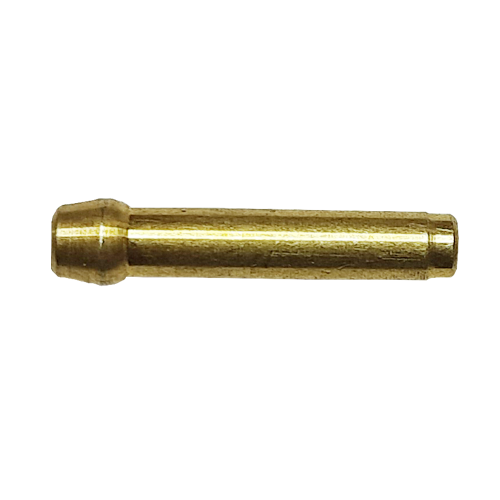 We specialize in manufacturing and exporting world class CNC/SPM turned components like Stainless Steel pins, shafts, spindles, etc. from different grades of stainless steel and other ferrous & non-ferrous metals as per customers' technical drawings and specifications. Steel pins can have various applications in the form of Hinge, dowels, axles, shafts, rotor shafts, spindles, plungers, pistons, rods, needles, pivots, etc.
We produce nearly 2.0 lakhs parts per day, our products have application in various engineering industries.
Dimentions and operations:
Diameter :- 0.4mm. To 10.0 mm.
Length:- 3.0mm to 3000mm.
Operation:- Any of the operations from Taper, Radius, Groove, Slot,

Turning, Chamfer, Knurling, Threading, etc., can be performed
Material:- AISI 201, 202, 301, 302, 303, 304, 316, 430,Ferrous & Non

Ferrous
Note:- We have capability of maintaining diameter accuracy within 5 microns.